Anyone here good with Shortcuts?
For the past few weeks, this screen has been popping up.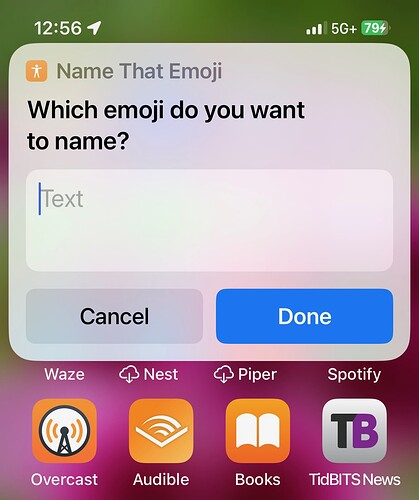 I think I remember installing this shortcut years back, but have never used it. So, I was just going to delete it. But it bothers me that I can't figure out what is launching it. When I go to edit it, this is what I see: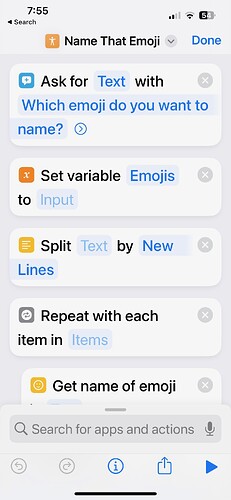 Shouldn't there be something here that tells me how to trigger this shortcut in the first place? It seems to pop up at random times after I've moved or touched my phone. Otherwise, it's a mystery.
Thoughts??