I consider myself fairly hardware savvy, but this has me flummoxed. Check out the faded ring around this iMac screen.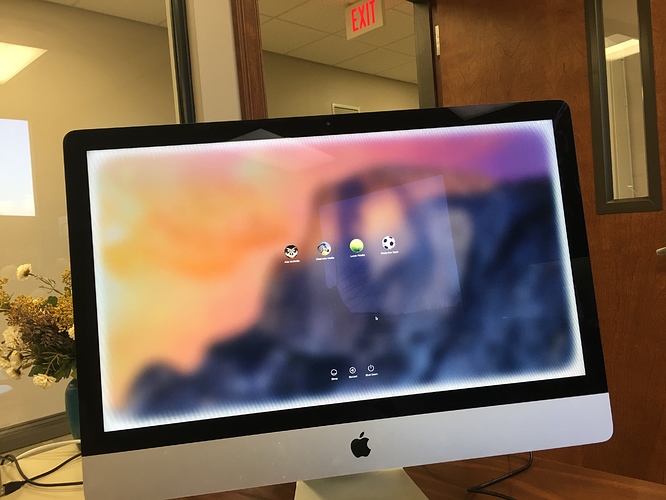 Yesterday it was fine. Now this. My initial thought was that the screen was delaminating or something, and light was leaking around the edges from the backlight. But it's not.
Anybody else run into anything like this or have a magic fix before it gets taken in for repair?