Over the last month or so, I've noticed that when typing on my iPhone (and maybe iPad), that I'm getting a lot more Spanish word suggestions/auto corrections. For instance, I attempted to type the word "to" and it was corrected to "tío". Even while entering English words, but not yet completing them I'll get Spanish word suggestions. I've double checked that the only keyboards that I have active are English (US) and Emoji.
What gives? Any ideas? Has anyone else experienced this?
Perhaps this has something to do with it, but how do I change it?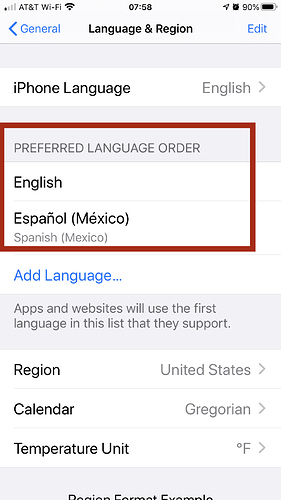 !
I thought I might have had a Spanish dictionary loaded, but I don't.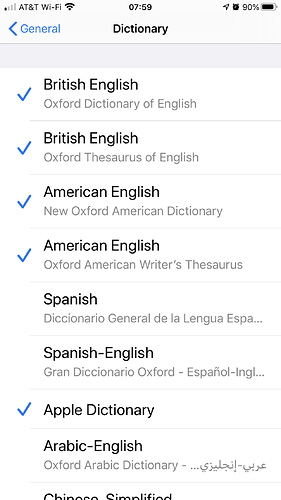 !