The battery life on an Apple Watch seems crazy short to me. In previous electronic watches I've owned, I might have had to change the battery every few years. Newer watches can self charge on solar power. Why can't Apple Watches keep charged using solar power?
This is my Watch today. It's down to 29% at 11:30 am and sitting on the charger now while I have lunch. It was down to about 60% even before I went on my morning walk, which I did track with the standard Fitness app.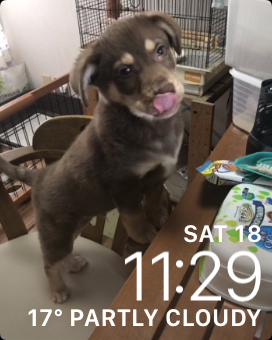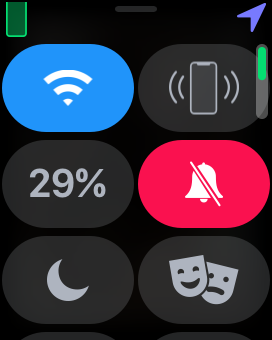 I've actually never bought an Apple Watch. In 2019 a friend in St. Louis was upgrading her Series 1 to a Series 4 and gave this to me as a present. It was still under monthly warranty (and still is!) when it failed a couple of years ago. Apple didn't have any more Series 1s in stock, so they sent me a Series 2.
So while it's an old model, the battery is only 2 years old. And it has never lasted a full day. Apple has done remote diagnostics several times and insists the battery is at normal capacity. Otherwise, presumably, they would exchange it again since it's still under warranty.
It's super inconvenient having to charge up in the middle of a day. So I was wondering:
Do the newer models last longer?

Are there alternatives to the Apple Watch that let me track move calories with the iPhone so I can record them in MyFitnessPal?