Hi folks!
I have hundreds of photos in Photos on my iPhone with this "Messages" icon on them: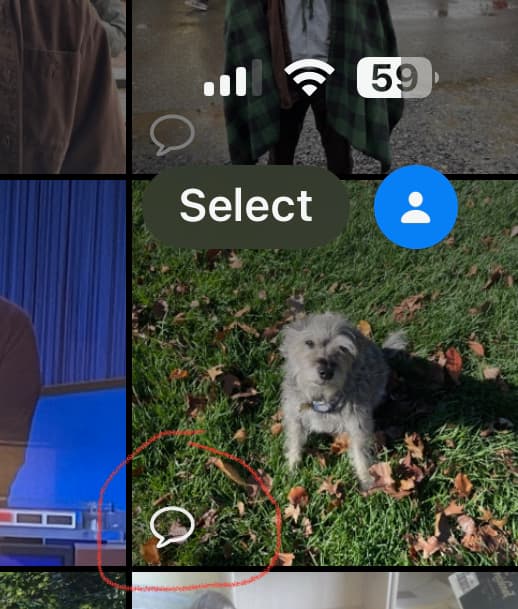 Tapping on them shows who sent this to me in a message, and presents the option to Save Shared Photo.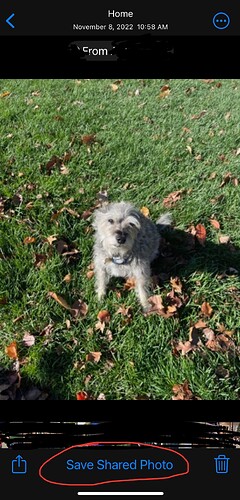 The problem is, I always save shared photos that I want to keep, at the time that I receive them. And if I don't want them, I don't want them showing up in my photo library like they are here. And their presence it making it particularly hard for me to audit what has synced to iCloud and what hasn't, which is a separate major problem I'm facing: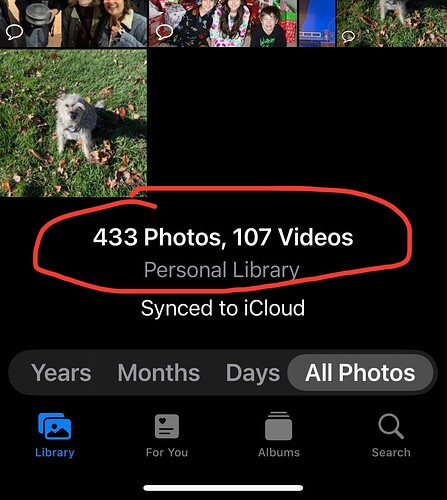 And now I have no idea what to do with these hundreds of photos. Many of them, I want. But they should already be in my library. So do I click Save again and risk hundreds of duplicates to sort through?
I recently enabled iCloud Shared Photo Library and also recently upgraded my iPhone to 16.2. Not sure if those are relevant, but I don't remember seeing this problem before then.
I thought maybe there might be some switch in settings to hide these, but I can't find anything like it. And on my Mac, these "Messages" photos don't clutter the same library. And, btw, an audit shows that those totals in the previous screen shot from my iPhone, which match the numbers on my Mac, do NOT include these "Messages" photos, since the latter don't appear to be present on my Mac. But I say the latter with hesitation, since I have >110,000 photos in my library, and if they're not sorted the same on my Mac, I may be drawing a false conclusion.
Anyway, maybe someone has seen these before and has a suggestion about why they're here and how to "manage" them??
Thanks!