I hope it's OK to promote blog posts I write regarding use of macOS.
The latest one shows how to add an item to the Finder "right-click" context menu, and the example calls a script to restore the most recent backup of a file.
right-click on a file
select "Restore from Time Machine"
file is trashed (recoverable using Trash's Put Back feature)
most recent backup of that file is restored from Time Machine
This takes a seconds or two, depending on the size of the file in question. Most importantly this saves interrupting my workflow by having to opening the Time Machine interface and zooming through all those windows looking for the file.
You could also install the script to be able to use it from Terminal command line.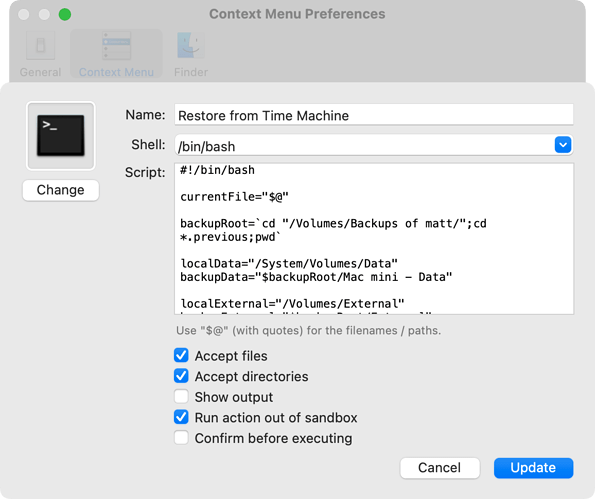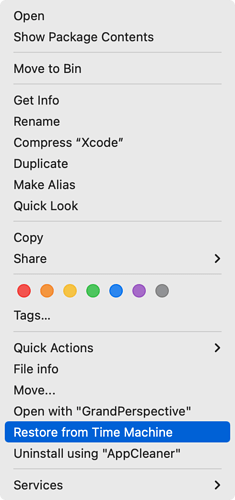 I have a ton more such scripts that I run from the context menu, let me know if any are of interest and I'll share them!