This is my favorite new feature in Big Sur: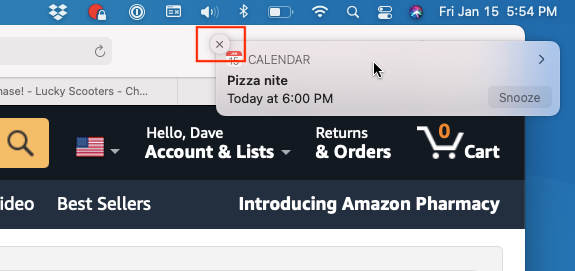 It drove me insane that, prior to Big Sur, notifications would pop up on the top right, blocking typically very important controls in my window, leaving me no way to either move them or dismiss them. The only solution, besides turning them off completely, was to wait patiently until they timed out, or to click on them so they would launch some app I don't want and then go back to the one I was working on.
But now!!!
We have a magical little (X) to dismiss the message! It's about time! But better late than never!