why oh why do they insist on change for the sake of change? the default view in the photos app is to show your photos by day. in mojave and before, it was a block of photos for each day, all the same size. for catalina, they did this (which came from ios/ipa dos):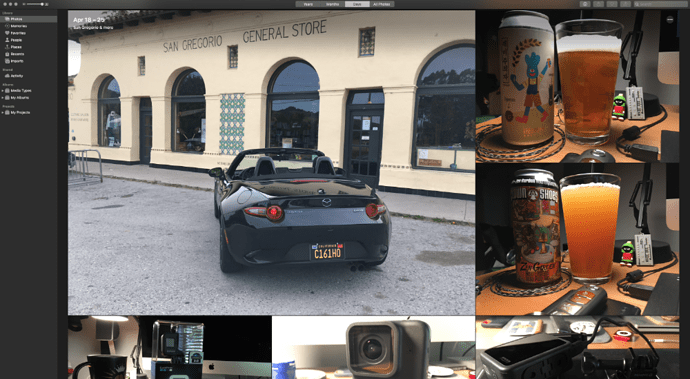 this new layout made me think some photos were missing because their artificial intelligence decided since they were similar i only needed to see the first shot. sheesh!
does anyone know how to convince the app to display the photos->day view the pre-cataline/non-ios way? a default-write command perchance?