This is not a new problem, but I'm not sure I've heard a good solution.
My iPad told me storage was full. Among other things, it said Photos was using almost 6GB of space even though there was not a single photo in my iPad library, including the trash. I don't have enough space on the iPad to use iCloud Photo Library, even with optimized storage (I have a 1.4TB library). So it's just a local, empty library.
And I can't delete the Photos app. So what was using this space and how do I free it up?
So I backed up, erased, and restored my iPad, and sure enough the space was freed, as shown below.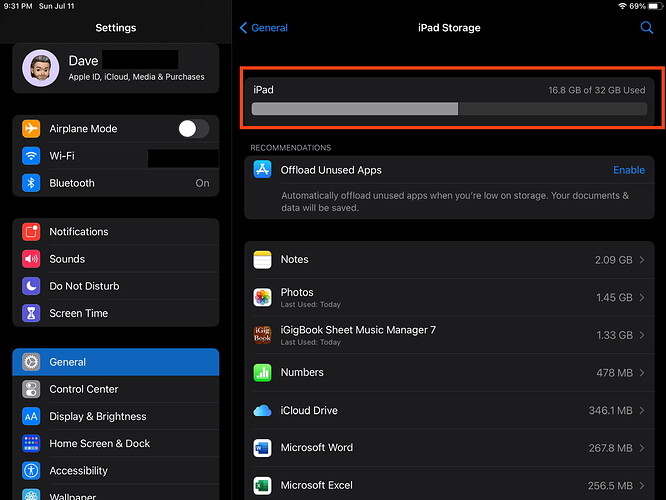 But I shouldn't have had to do this. And as you can see the Photos is already back up to using 1.5GB (I will check again later to see if it has climbed again).
Anyone have any idea what the space thief is and how to deal with it?