Go to Settings → Wallpaper. Create a new wallpaper set. Assign your current image to the lock screen. Assign whatever you're using for your home screen to that screen: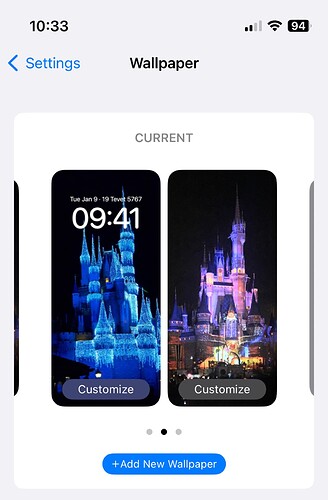 Once it is created, you can customize the screens. From there, you can customize the date-line, the time font, and add other widgets: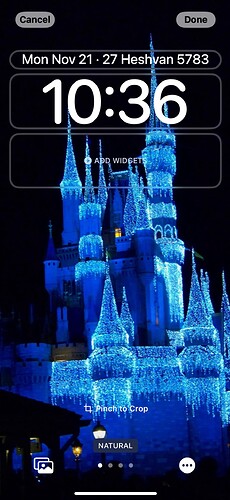 You can't make the time-font any smaller, but you can select one that maybe looks better.